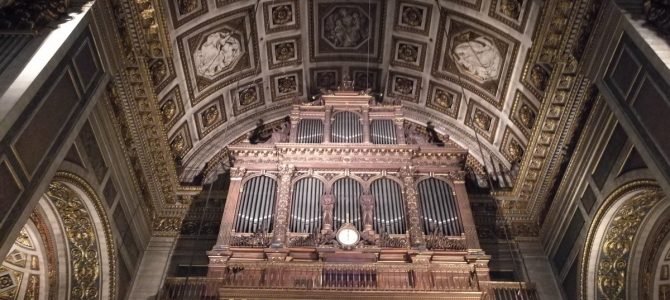 Kontzertua Cavaillé-Coll de La Madeleine organoan – Paris – 2020ko martxoa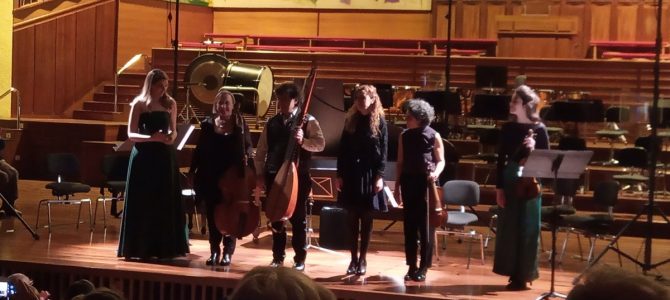 Kontzertua Diatessaron – Cycle Matinées de Miramon – 2020ko martxoan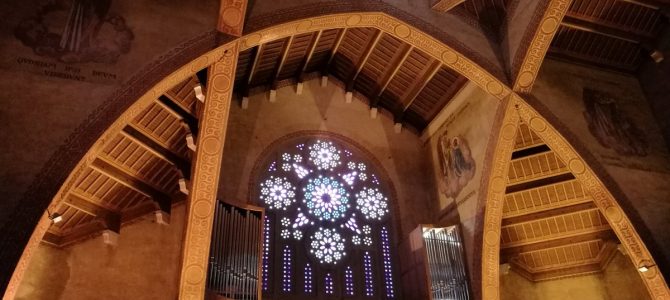 Saint-Louis de Vincennes organoarentzako kontzertua – Frantzia – 2020ko martxoa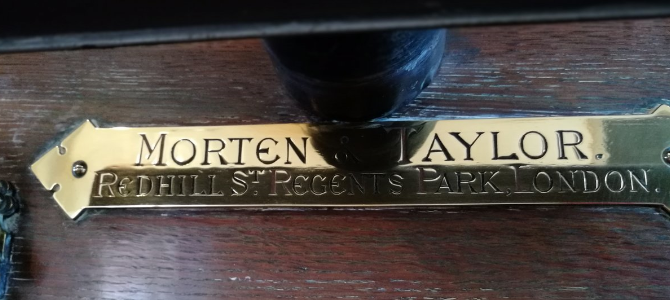 Morten & Taylor organo kontzertua – Alburgh – Ingalaterra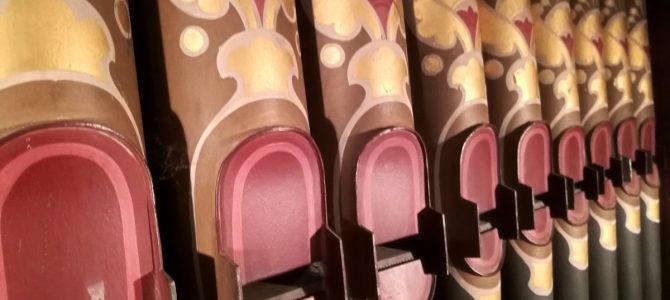 Concierto al Órgano Hill & Son – Iglesía de Barsham – Inglaterra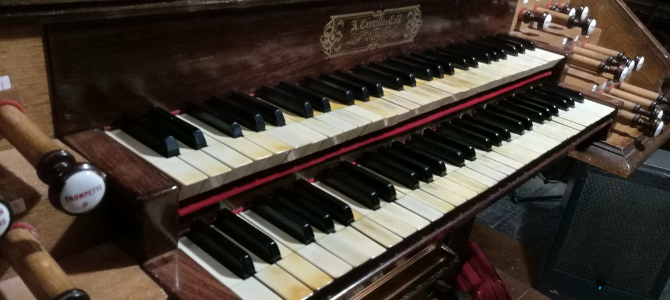 Concierto al órgano Cavaillé-Coll de Bidania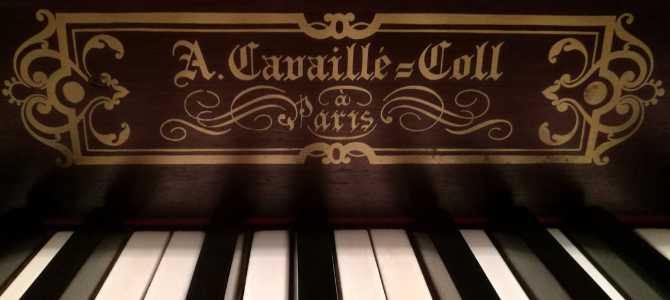 Concierto al órgano Cavaillé-Coll – Iglesía San Vicente – San Sebastián – Diciembre 2019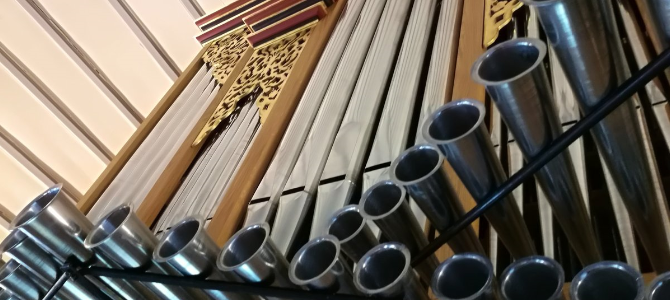 Concierto al órgano Lois (2009) – Templo de Serrières – Neuchatel – Suiza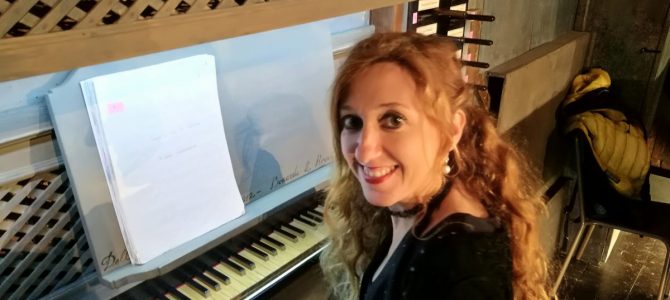 Concierto – Collegiata dei San Pietro e Paolo – Castelnuovo- Alessandria- talia – Vitani (1612).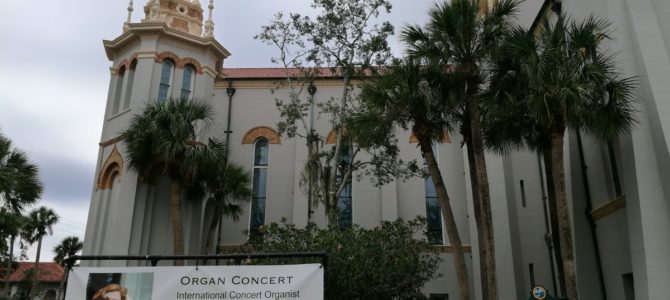 Concierto en el Memorial Presbyterian Church de Florida. Órgano Aeolian-Skinner. It was a great experience! Thanks very very much to Ray McDonald and Antoni Scott!! Concert d'orgue – Memorial Presbyterian Church – Floride – USA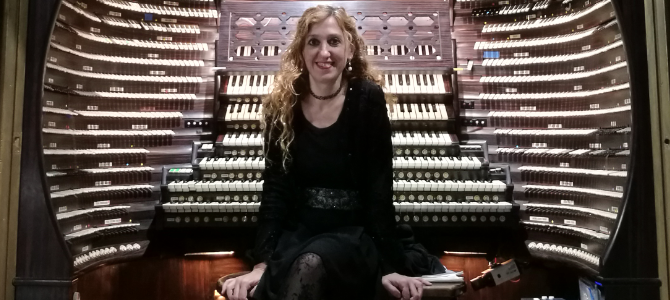 Increíble experiencia en el impresionante órgano de Atlantic City. Un concierto realmente especial. Thanks so much to Antoni, James and all the people working at this project. Congratulations!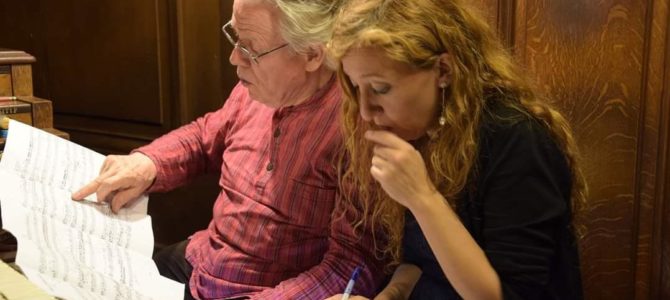 Kontzertua Organ Cavaillé-Coll de Saint Sulpice – Paris – 2019ko iraila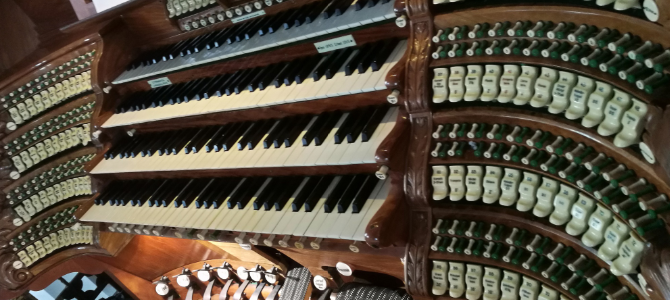 Concert en Doesburg gracias a Stiching Vox Humana. Un instrumento de la casa Walcker increible !! www.stichtingvoxhumana.nl/agenda/22082019 Martinikerk Walker Organ-en kontzertua – Doesburg – Herbehereak – 2019ko abuztua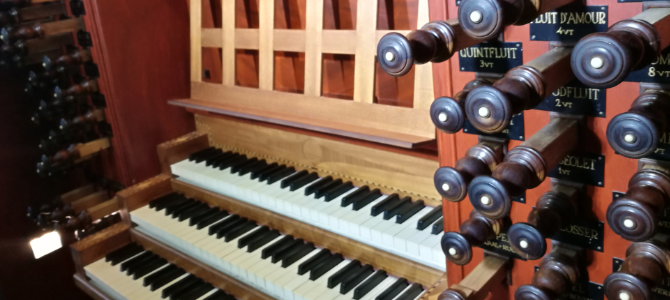 Zutphen tiene un magnifico instrumento en la Walburg kerk: órgano Hans Henrich Bader Concierto en el órgano Hans Henrich Bader – Walburg Kerk – Zutphen – Holanda